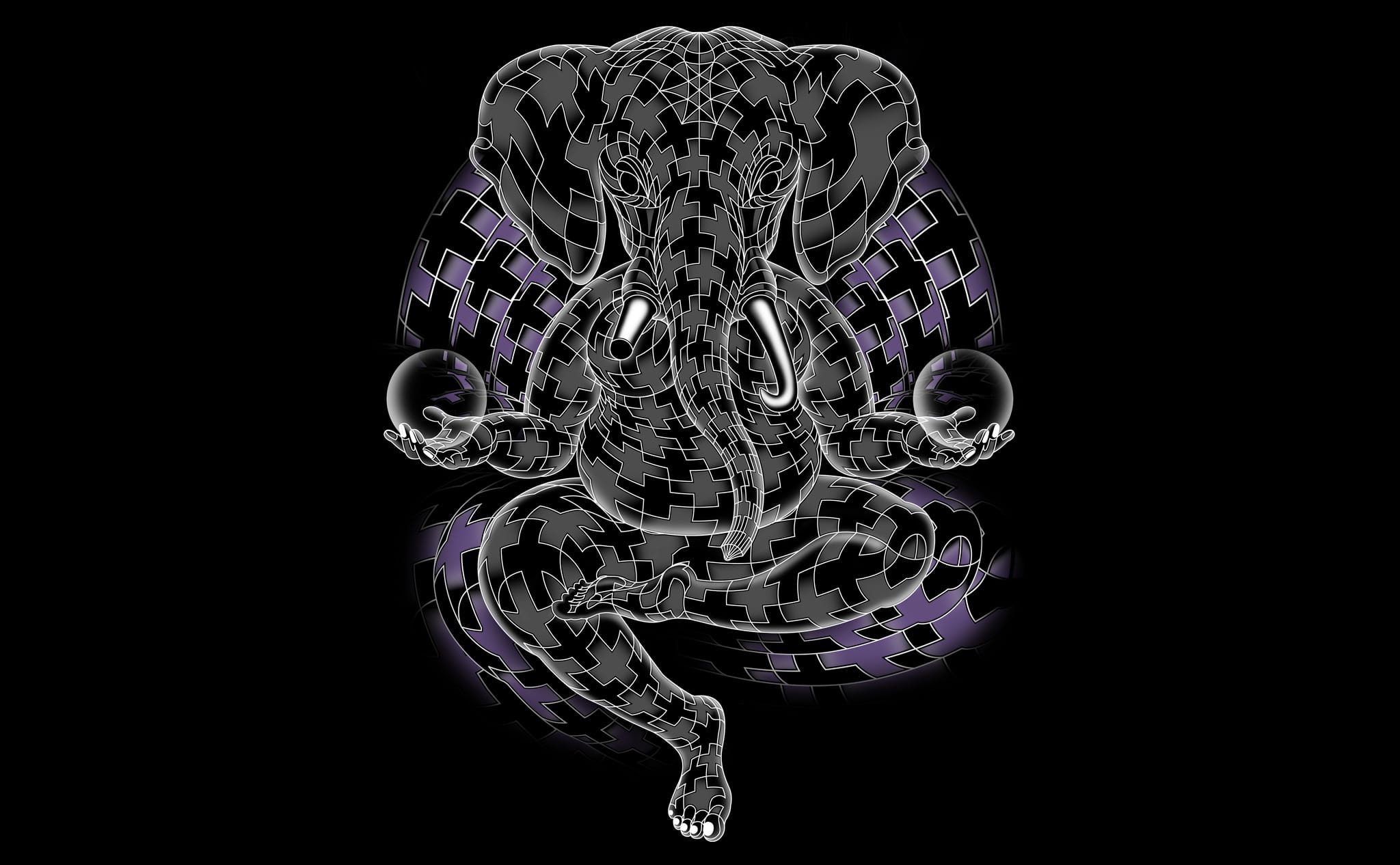 1.PART ::: RETRO GLIMPSE
KRANJ, TrainStation Subart
Petek/Friday, 11. oktober
______________________________________________________
TIMELINE:
22:00 — 01:00 ::: MOKSHAMED

01:00 — 03:00 ::: Cu a.k.a. TSUJO TWITCH (Mami'sMagic)

03:00 — 05:00 ::: NEXETUKU (Mizzart)

______________________________________________________
Text in English is below.
::: MOKSHAMED :::
bo postopoma zviševal tempo od psihadeličnega downtempa do hitrejših ritmov Acid-Trance /Techno / House in Goa-Trance plesnih glasbenih zvrsti iz 90ih let prejšnega tisočletja.
::: Cu a.k.a. TSUJO TWITCH :::
nas bo peljal k začetku njegove zgodbe, k zadnjim valom GoaTrance-a, ki se oblikujejo v nove zvoke PsyTrance-a.
::: NEXETUKU :::
ima za ta večer zabaven trik v rokavu! Vodil nas bo naprej, kjer se bomo srečali s funky&groovy psihadelijo, obarvano z vplivi Psy-Trance-a zvrsti Suomi.
ENGLISH:
::: MOKSHAMED ::: will gradually increase the tempo from psychedelic downtempo to the faster rhythms of Acid-Trance / Techno / House and Goa-Trance dancy musical genres.
::: Cu a.k.a. TSUJO TWITCH :::
will take us to the beginnings of his story, to the last waves of GoaTrance morphing into the new sounds of PsyTrance.
::: NEXETUKU :::
has a nice trick in his sleeve for the night! Guiding us further in the beat we will meet with funky&groovy PsyTrance coloured with influeces of Suomi.
——————————————————————————————-
VSTOPNINA / ENTRY ===> 5 EUR