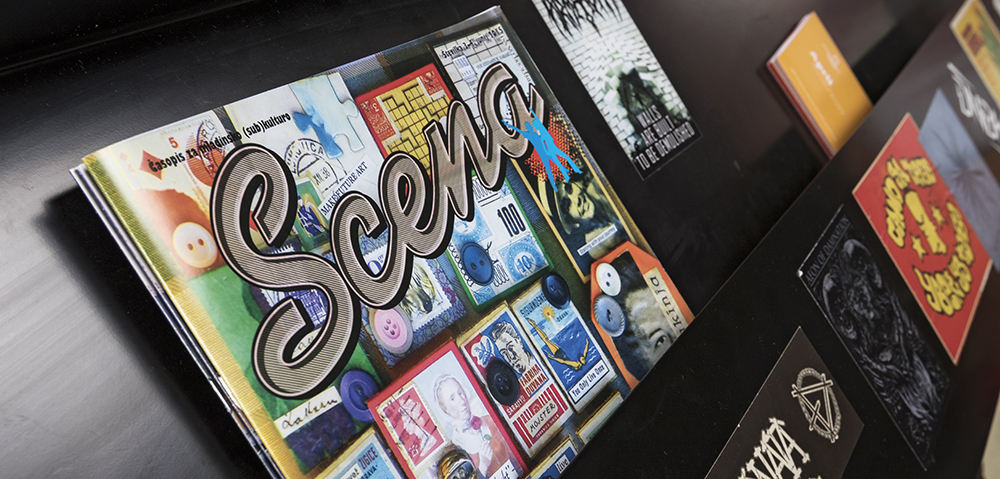 SubArt has been publishing Scena magazine for a fourth year in a row now. The magazine has been handed out for free with the intention of local youth subculture growth. It is published five times per year and consists of 20-30 pages on A4 format in which we try to represent current topics from our local culture and art scene.
We aspire to collaborate with young individuals in order for them to grow in this field and get the grip of what their future job could be like.
Our young team of journalists is open and always inspired by current topics. Because of that, new enthusiasts are kindly welcomed. The invitation goes out to all the illustrators, storytellers, photographers and other creators that would like to participate and make this publication more diverse.
For all further information please write at scenakranj@gmail.com.